INTIMATE PERFORMANCES IN THE LISTENING ROOM AT ISI STUDIOS
BYOB (Bring your own bottle/drinks)
BYOF (Bring your own food/snacks)
There are two microwaves available and a fridge.
Doors open at 6PM for those who want to drink, eat and socialize.
Performances start at 7PM and run until about 9:00 PM
During the performance keep conversations with friends to a minimum and listen to the artists!
                                         523 Belvedere- Clearwater Road in North Augusta, SC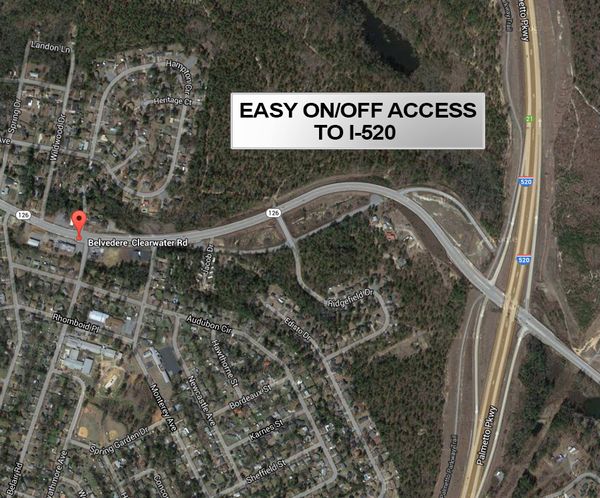 Some past performances in The Listening Room.